Interview With
Manière Des Bohémiens
IMPROVISED GYPSY-JAZZ WRITHING WITH JAUNTY ABANDON
Manière des Bohémiens play improvised gypsy-jazz with lashings of East European swing. They are debauched and ecstatic and writhe with the jaunty abandon of a million misspent youths, making your ears dance drunkenly through the chaotic crescendo of a Bulgarian wedding party.  Don't be expecting lyrics though.
Formed through a mutual love of gathering round bonfires, the six virtuoso musicians that make up Maniére des Bohémiens have spent many hours working together on their distinctive sound and many, many more learning and 'improvolving' their melodies and frantic, fiddled compositions.
The band's debut album (When the Road Bends) came out last summer and they will be looking to record a follow-up later this year. They are a regular headline act in their hometown of Nottingham and have also recently opened up for Polar Bear and Quantic. As well as downloading Douce Ambience here for the bargain price of nowt you can also check out the promo video for Bessarbyanka below.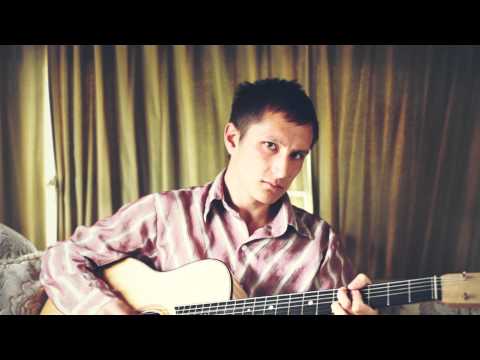 Band portrait by Dom Henry.