Interview With
Cornershop
COLLABORATIONS, RENOVATIONS AND CONSTANT REVELATIONS
Cornershop are a British institution, yet like many other oft-forgotten gems, are sadly neglected in these tetchy, troubled times. Thankfully they haven't let themselves fall into disrepair, and continue to trade freely in their unique and inventive brand of epically-textured, uber-melodic, quick-witted pop.
In the twenty years since forming and releasing their debut EP on curry-coloured vinyl they have released eight albums and worked with everyone from John Peel to Allen Ginsberg, via Noel Gallagher, Fatboy Slim and Dan The Automator, as well as charities like Mind and Christian Aid. They have always done things their way and on their terms and constantly evolved with every release.
Since reemerging from an extended hiatus in 2009 with comeback album Judy Sucks A Lemon For Breakfast, the band – nowadays comprising founder members Tjinder Singh and Ben Ayres as it's only core members – have also released a collaboration with Punjabi folk singer Bubbley Kaur and set up the Singhles Club, a subscription service featuring a series of musically diverse collaborations and exclusive digital artwork. Their latest album (Urban Turban) drops next week (order it direct from the band here). Continuing the dual themes of collaboration and diversity that run throughout their back catalogue, there's a different artist – ranging from SoKo to Kay Kwong to kids from Castle Hill Primary School, Lancashire – featured on each track.
Do yourself a favour and download Dedicated (Second Sky & Thomas Blondet Remix) here. Like everything Cornershop do, it will almost certainly not be what you're expecting. Ditto the video for Milkin' It below.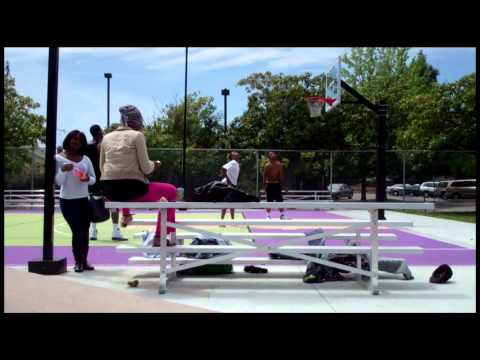 Portrait: Alison Wonderland